I LIVE
I HUNGER
Not really sure if being back from the dead isn't too much to say. Rather un..dead.. no?
Time certainly moves at different speeds than it used to - that much I noticed when I saw it's been 2 f*cking years since my last post here. Well now that I noticed, let me mend my ways and write something.
Still working on TSIOQUE, posting fairly regular bi-monthly updates HERE, hope to finish by the end of the year.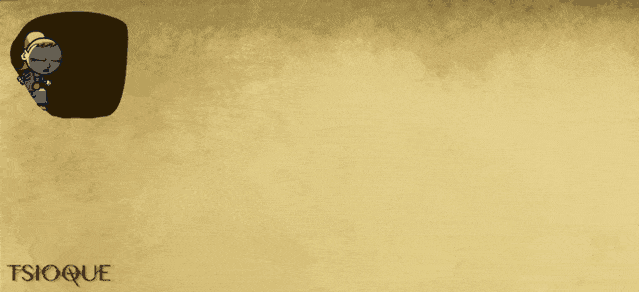 Let me use this opportunity for a late THANK YOU to everyone from Newgrounds who supported this project! This will be worth the wait... I hope. It's some 4 years of my time on this earth, so it better be.
It pains me I can't really reveal what any of my recent work, just too much spoiler material.

In order to repay this forced inactivity, I have returned my old 2003 flash (that's how it was called back then) AURA: STORY MODE.
Quite a story mode indeed for this one. After 13 years of being offline, this is the least I can do. Raise your hand if you remember watching it here.
Take care, and see you around,
A